Good Morning! Men, we sometimes need transitional pieces that allow us to transition smoothly from our 8am-5pm attire into 6pm-10pm attire. Well, I have the perfect "Saulcey" recipe.
So, your just leaving work and the guys call you to meet them at the bar for a cocktail. Yikes!!! What do you do?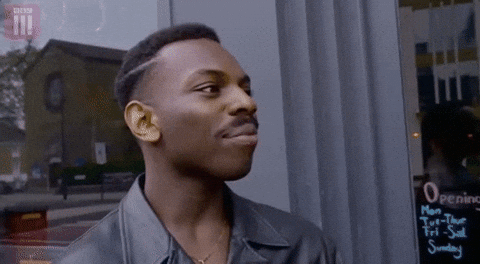 No need to worry, Quickly get into your superman changing booth and take that dapper outfit and adapt it to a more casual setting with the touch of a sneaker. Also, to exaggerate it a little more Roll your sleeves, loosen your neck tie and enjoy that cocktail.
Be Easy, and be sure to connect with me on all social media platforms.